Frustrated with Facebook? You're not alone. More and more Facebook Page Managers have been venting to us recently. The conversations usually start like this:
"What is Facebook doing to the News Feed? My reach just dropped through the floor!"
Or…
"Are they just trying to get us to spend more money and advertise?"
Or…
"I used to get great engagement, and now I post and only get a few likes, when I used to get so much more!"
Paraphrased and combined, these are the main themes we've heard over the past six months. It's happening with Pages of all sizes – from a few hundred Likers to 200,000 Likers and more.
Why, Facebook, Why?
If you've been wondering what's been going on, look no further. We've got the answers in this video, broken down into three key storylines, as well as what you need to do to get your Page's engagement and reach back on track.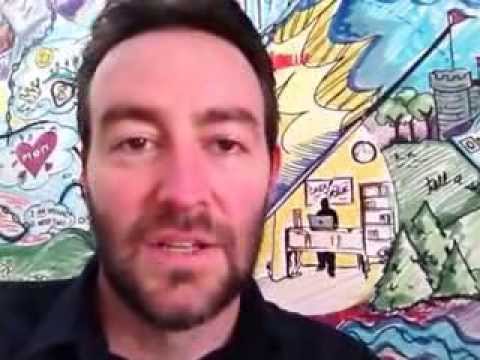 Bonus Reading
Want to get the scoop straight from the horse's mouth? Check out these posts from Facebook's Newsroom and Business Blog:
News Feed FYI: What Happens When You See More Updates From Friends
Finding Popular Conversations on Facebook
News Feed FYI: A Window Into News Feed
News Feed FYI: Showing More High Quality Content