Sometimes people forget that Facebook and Twitter were invented before out cell phones got smart. Crazy, right? Cue geezer voice: "Back in MY day, we didn't have them fancy apps to tweet and post. We used SMS and email and we LIKED it!"
Even though smartphone sales are skyrocketing, a big chunk of the population still uses standard, non-"smart" cell phones – more than half of the US, in fact, according to this eMarketer report. The balance isn't projected to shift until next year, so if you're still working your mojo with an old-school device, here's how you can still keep your social channels active while you're on the road.
The video is less than 90 seconds long, and if you can't see it here (or wherever you're looking at this!), you can watch the Facebook and Twitter SMS/email updating video at this link!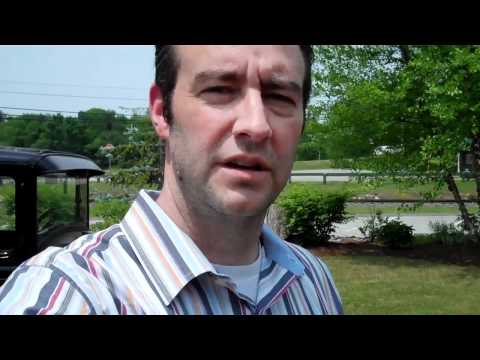 If you're on YouTube, please subscribe to "A-Ha! TV to get updates when we share new videos like this. Thanks!