You know you have to be somewhere on social media. And you are!
Sooooo…..now what?
Now, you build your "Know, Like, and Trust" goodwill, just like you do in person. Or, as it's spun in the social media realm, you build your influence.
There's nothing daunting about doing this. In fact, social media makes it much easier to build influence and credibility than you might think. Stay consistent with the three social media influence tips in this video, and you too can develop influence within your industry, niche, or profession.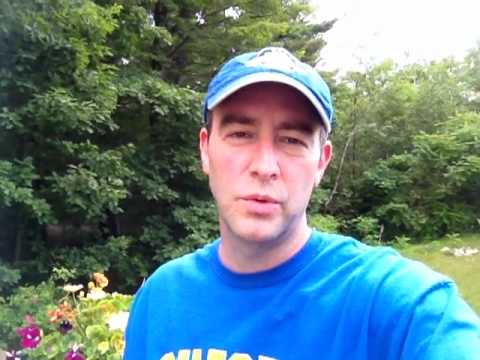 How about you? What's been the key for you in developing your influence? Add your tips in the comments!