Can you possibly meet everyone you want to meet when attending a trade show, conference, or seminar?
Are there people you've never heard of, but if you had, you know you'd want to connect with them?
And what about the events you can't attend personally? Is there a way to connect with other interested professionals, even if you're stuck somewhere else?
You bet there is!
It's through the Twitter back channel, and you can access it through the magic of the hashtag. Not hip to it yet? Lani can tell you everything you need to get started using them, and she can do it in less than three minutes flat. Don't believe me? Here's the proof, shot outside the Boston Marriott Burlington, after the Awareness/Exploring Social Media Business Summit in October 2011.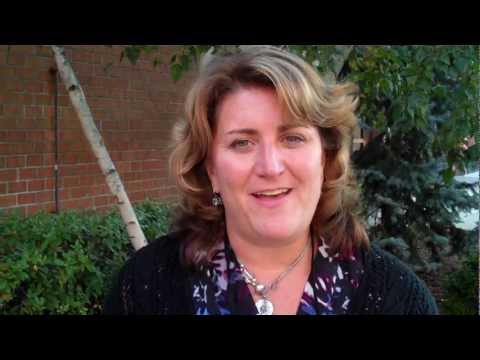 And if you can't see Lani's smiling face and expressive hand gestures on whatever device or platform you're using to check this out, here's the original YouTube link for you – thanks in advance for making the jump!