Can you actually have real relationships with your Facebook Likers – and can you keep it up when your Liker base grows into the tens of thousands?
Paul Boynton, an award-winning human services CEO and author of "Begin With Yes" says – wait for it… – "Yes!" We've known Paul for a few years now, and his is a happily practical, action-focused positivity. Consider this: The Begin With Yes Facebook Page's "People are talking about this" interaction rate is nearly 3x higher than Dr. Wayne Dyer's interaction rate, despite Wayne having 577,000 Likers compared to Paul's 12,000. It seems Paul must be doing something right!
At a recent TEDx event Lani and Paul both attended, Lani asked Paul to share the secret of his Facebook Page growth, which he kindly did in this brief video.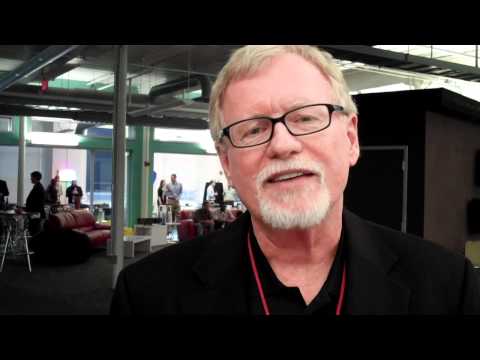 If you're reading this someplace where you can't see the embedded video, a hop, skip 'n click to our YouTube Channel will do the trick!