Whether you use social media in your business…
Whether social media IS your business…
Or you're a passionate professional in any business…
Chris Brogan has some great advice to share about being successful in whatever you do.
At Epiphanies, Inc., we talk about "Margin Mantras" – 2-3 keywords we write in the literal or virtual margins of what ever project we're working on, to help keep us focused. The three words Chris shares in this 90-second video could serve as a Margin Mantra for you in your own professional efforts.
Chris was kind enough to record this at PodCamp Boston 6 for attendees at the "A-Ha!" NH Social Media Business Summit earlier this year, and now you get to see it here! Or, here, if the place where you're reading this doesn't pull the embedded video along with it.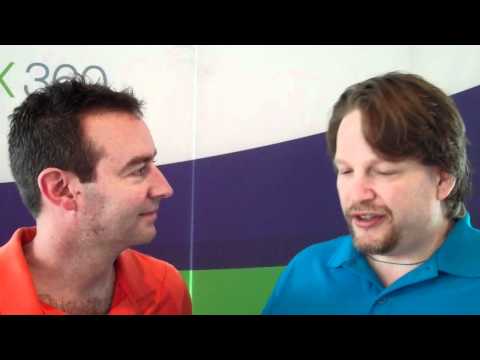 Want more of Chris? He's posting great stuff at ChrisBrogan.com, and also at his biz, Human Business Works.