Getting seen on Facebook is a fabulous thing, if you're trying to get a business or an organization OUT THERE to your Ideal Audience. But how do you "get seen," in a world of 800 million users and billions of pieces of content?
To start, you've got to get with the concept of "EdgeRank." That's the algorithm Facebook uses to sort through all that content and deliver the best, most relevant items into News Feeds around the globe.
It's a complicated concept, but we've boiled down the essentials to a video that, in less than two minutes, has the power to change the way you've been using Facebook Pages for visibility and engagement.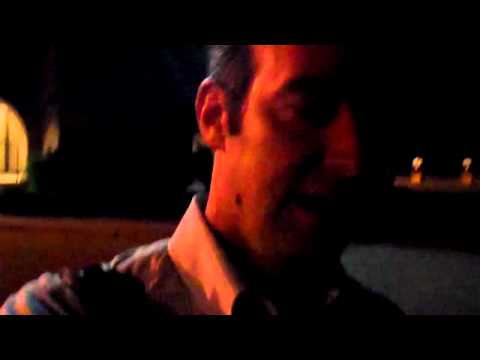 And if for some reason you can't see the embedded video, please take a quick link trip to our YouTube Channel to check it out at the source.
What are some Facebook content strategies that have worked especially well for you? Start a conversation in the comments and let us know!