For one of our clients, offline networking by the president of the company was the top source of business revenue, above all other marketing activities. That client is now exploring the online social networking waters, and I took a break between sessions of a "When Disaster Strikes" workshop (part of a statewide series sponsored by the USDA and the NH Division of Economic Development, at which we were co-presenting) to talk about that, and about how the value of a network extends beyond making money, with the potential to affect whether your business can survive a disaster or will be shut down by it.
(And if you're seeing this on Facebook or elsewhere with the embedded video stripped out, our friends at YouTube would be happy to share the quick video for you.)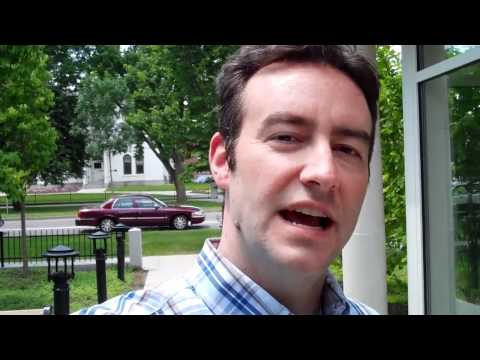 Thanks for watching!